Wherein I read things, laugh, and pass them on to you…
Stargate Universe Season 2.5 – Space Channel Promo (Canada)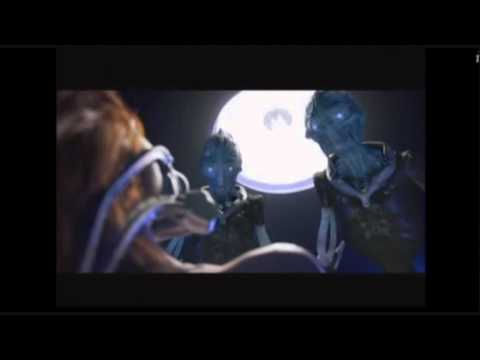 10-year time capsule: When "The X-Files" changed TV fandom: In a new flashback series, we revisit the show's downward spiral — and the howls of rage it provoked. "The X-Files" represented a shift in the way Americans talked about television. Along with "Buffy the Vampire Slayer" and a few other shows, "X-Files" fans were one of the first to create an identity for themselves in online communities, a trend that would spread in the upcoming decade to include everything from "Battlestar Galactica" to "Bridalplasty." That may have been great for Carter's crew in the beginning — real-time updates on how audiences were reacting! In-depth analysis that couldn't wait until the water cooler the next day! — but the instant feedback loop the Internet provided proved to be a double-edged sword. Criticism of the show's every move suggested that if the truth was out there, it wasn't pretty.[salon]
Stalker mobile: There's something really wrong with the world when stalking is elevated to a selling strategy. Virgin – knock it off!
Silly little girls just need guidance: Mother Jones has been doing great work tracking the conservative assault on women and I think these maps showing where and what kind of restrictions are now in place are particularly illuminating. You can by looking at those various tactics just how phony, paternalistic and deeply insulting the forced pregnancy zealots have become. Women are being treated like slow children who don't know their own minds and have to be lectured to and "taught" before they can be trusted to exercise their rights. Is there any other constitutional right which requires this kind of "education" before a citizens can use it? I'm guessing that the old African American voter tests are the last ones formulated quite like this. [digbysblog]
A gorgeous time-lapse video of the universe, recorded from a plateau in Chile: [io9]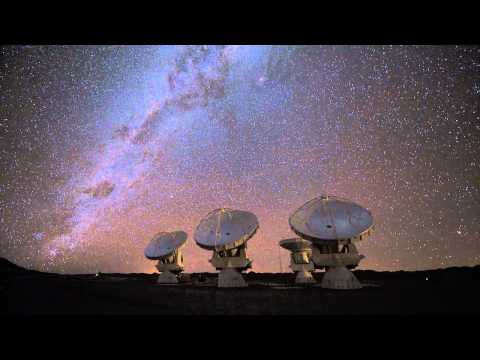 "Firefly" returns to cable, Nathan Fillion weighs in: Joss Whedon's space drama gets syndicated, but will it ever really come back from the dead? While Joss Whedon is busy adapting "The Avengers" into a highly anticipated blockbuster, another one of his stories has come back from the undead, not unlike one of Buffy's titular baddies. To the delight of nerds everywhere, "Firefly" will be back on cable after being acquired by the Science Channel. Hooray! And after every episode, Dr. Michio Kaku — a physicist who is clearly gunning for Carl Sagan's old job — will discuss the "theoretical science" of the universe through which the spaceship Serenity flew…. Nathan Fillion, who played Mal in the series, has gone on to more success than the rest of his co-stars (with the exception of "Mad Men's" Christina Hendricks, who had two cameos as con woman Saffron), took time off of his "Castle" schedule to weigh in about his feelings for the show to Entertainment Weekly: If Castle had its series finale tomorrow and Fox said to you and Joss: "We screwed up, let's try doing 'Firefly' again." Would you do it?
NF: Yes. Yes. I would examine very closely Fox's reasoning — I'm a little gun-shy. If I got $300 million from the California Lottery, the first thing I would do is buy the rights to "Firefly," make it on my own, and distribute it on the Internet.[salon 18 feb 2011]